What is My Home Worth?
Receive a custom evaluation for your home, including comparisons to other homes that have recently sold or are on the market. This guarantees you receive the most accurate information available. To find out what your home is worth, fill out the information below:
How to List Your Home With Keller Williams Realty
To speak with us regarding listing your home with Keller Williams Realty, or to ask us any questions, contact us anytime at (702) 381-4944 or Info@TheSchielkeGroup.com.
Recently Sold Homes
8445 Cambrils Avenue, Las Vegas, NV 89178 - Mountain's Edge - Las Colinas
5 Bedroom, 3 Bath, Loft, 3-Bay Garage, 3,495 SF w/ Elegant Pool & Spa
Listed at $430,000.  Sold for $425,000 in less than two weeks.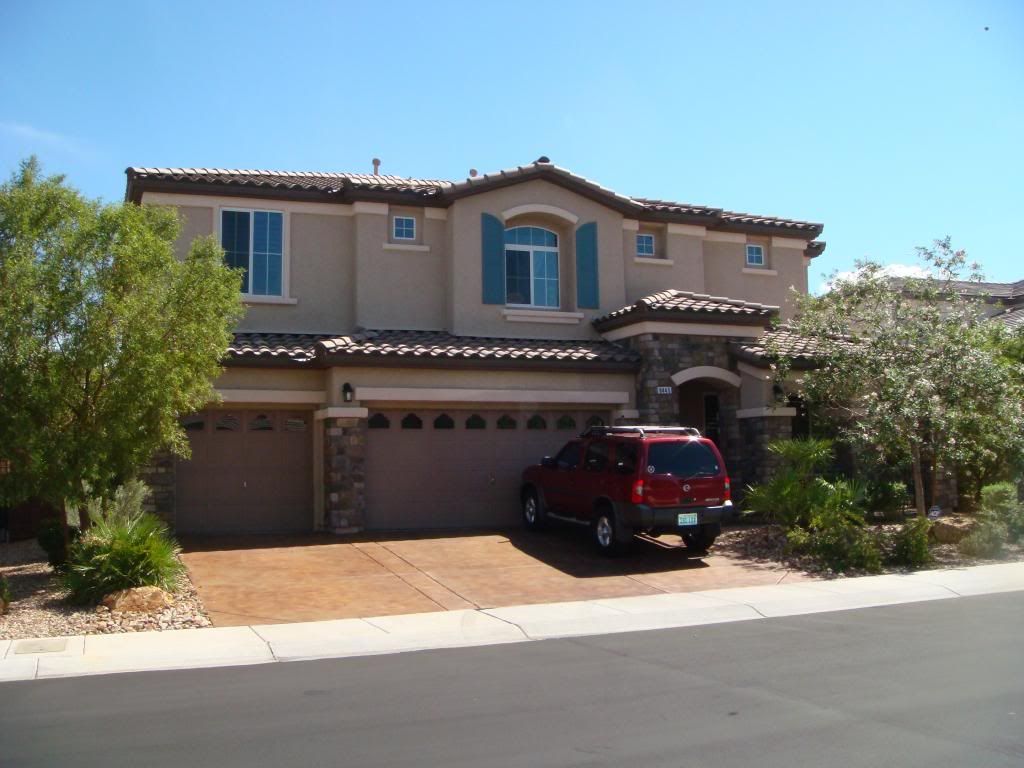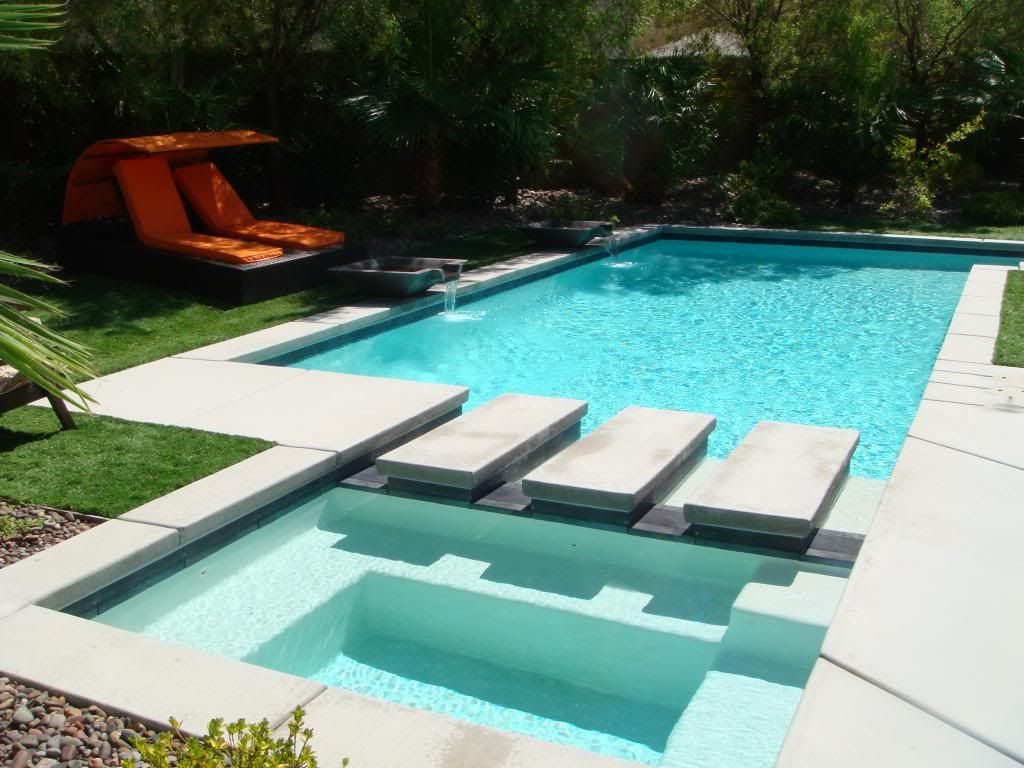 9444 Fort Connah Court, Las Vegas, NV 89178 - Mountain's Edge - Fort Apache Villas
3 Bedrooms, 2.5 Baths, 2-Bay Garage, 1,721 SF, Laminate Wood and Tile Flooring, All Appliances Included
Listed at $180,000.  Sold for $185,000 in less than 1 day!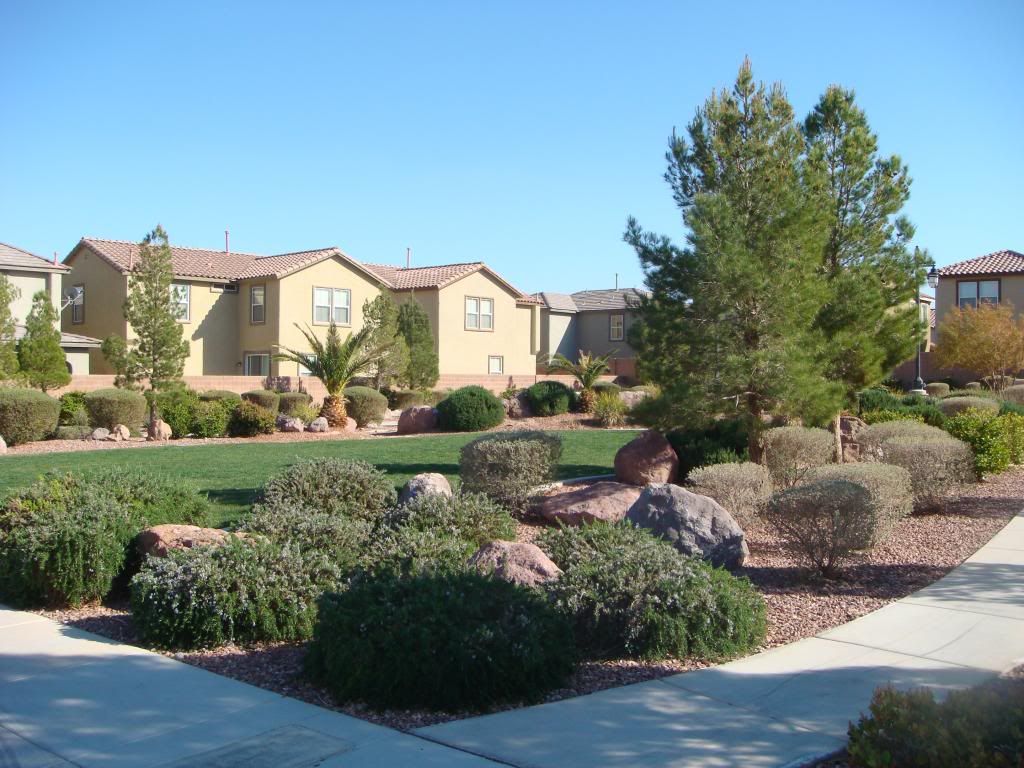 2724 Bayo Court, Las Vegas, NV 89102 - Rancho Bonito Estates
4 Bedrooms, 3 Baths, 3-Bay Garage, 3,063 SF w/ Beautiful Backyard and Resort Style Pool
Listed at $341,900.  Sold for $345,000 in less than 3 days!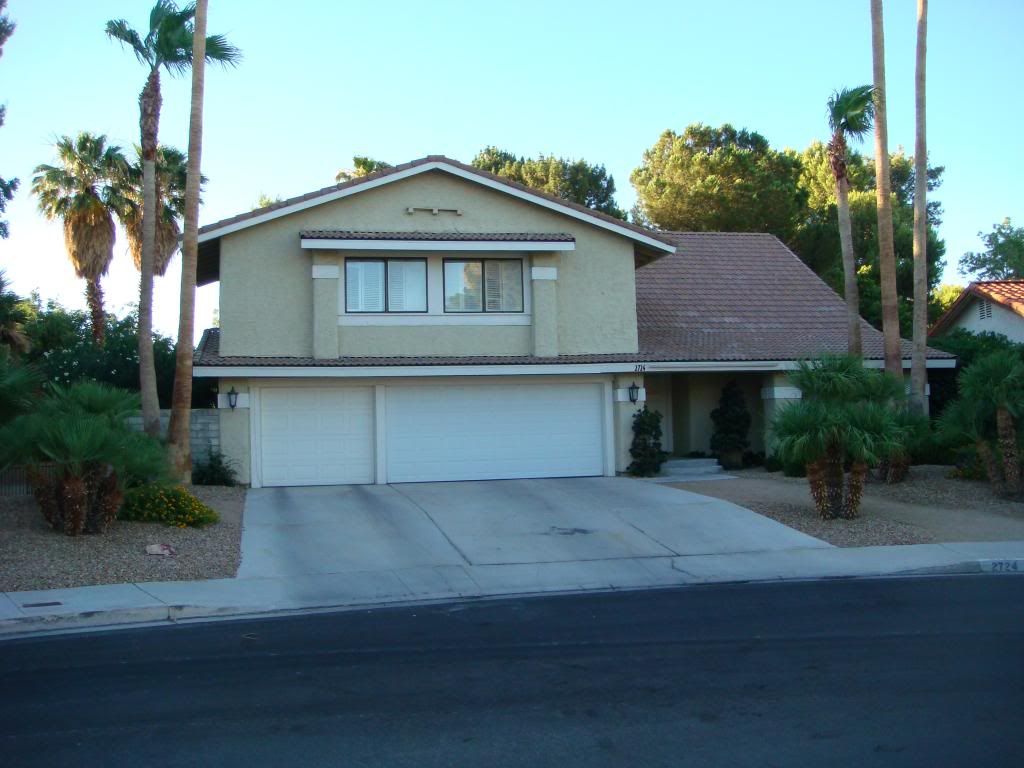 To find out more about selling your home, click here